Recreation complex "Country Club Astana"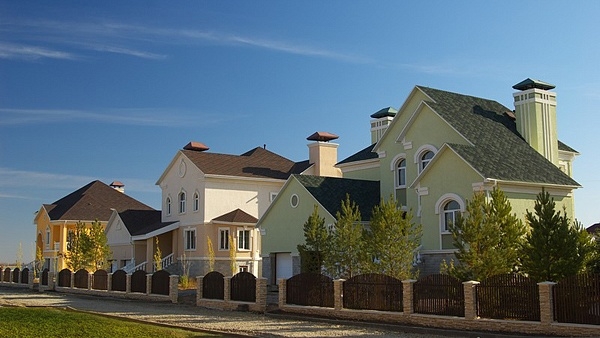 Recreation centers
Akmola Region

Description
Country Club Astana is a modern place for recreation and holidays with developed infrastructure, which offers a wide range of services and entertainment for any taste.
Rich choice, available at the country club will allow every guest, who chose cottages with sauna or warm Kazakh Yurts, to fill their holiday with their own content: sport or relaxing holiday, horse riding or unforgettable time spent while playing billiards, in sauna; sledges, skates and skis in winters, fishing, mini-football, paintball in summers.
We make sure that none of our guests is bored, and that all of our guests leave the club with positive emotions and pleasant memories about the time spent at Country Club Astana. Besides this, fresh air, picturesque nature and good ecology is available at the club. Strong trees around give the feeling of peace; the silence in these places is only broken by birds singing.
Besides horse riding, guarded territory of Country Club Astana offers three cottages with Finnish sauna and one cottage with infrared sauna, billiards, children playground.
The cottages are built for those, who appreciate coziness and comfort, for those, who love horse-riding, fishing, followed by relaxing holidays with a cup of tea or coffee after sauna.