Tarbagatay State Nature Reserve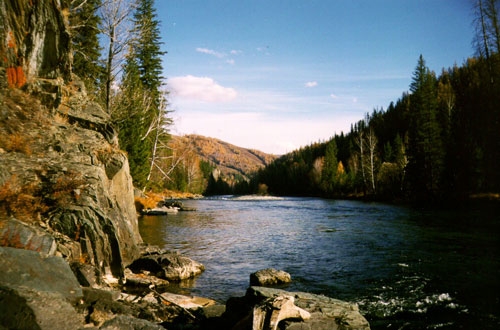 National parks & reserves
East Kazakhstan Region

Description
Tarbagatay State Nature Reserve covers an area of 240 hectares within the rocky ridge Manrak and Chilikti basin since 1983. Within the reserve is a natural monument "Burning adyrs" finds clutches known dinosaurs of the Cretaceous period.
Area of the reserve is rich in flora and fauna. Main richness and uniqueness of the ridge Manrak - raptors, firmly entrenched in the Red book.
Ridge is nestled among open spaces, these lands are attractive to birds abundance marmots, ground squirrels and various reptiles. Therefore mountains Manrak are fertile nesting of small and large birds, including brown vultures - the large predators of Kazakhstan scavengers.