Tau-Samal. Children's camp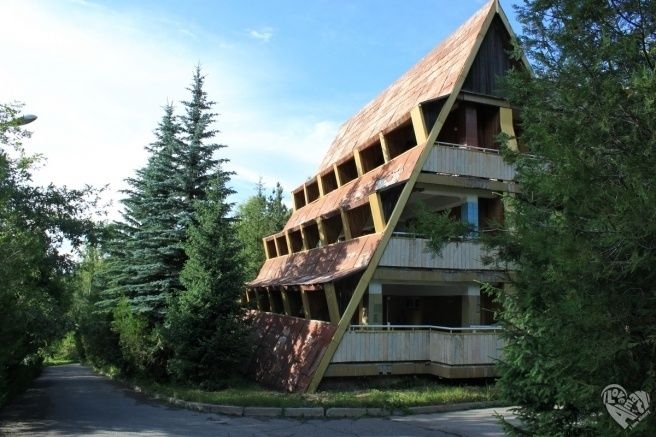 Children's camps
Almaty region

Description
Health complex "Tau-Samal", offers an unforgettable Children's rest in the summer holidays!
DALE "Tau-Samal" has existed since 1986. On the territory there are all sports fields, an outdoor heated pool and filitratsiey, conference hall where all the events and discos. Age tourists from 7 to 14 years old. Children rest in cozy 4-5mestnyh rooms with separate orders. node shower. DALE starts by June 5, the season lasts 14 days.
For children, organized a one-time 5-calorie diet under the supervision of a physician and nutritionist. DOL has a medical license, under the supervision of a physician performed treatments (massage, physio-therapy, oxygen cocktail, herbal tea, exercise).
Work with children are performed by qualified teachers with many years of work on the waste program. They are responsible for the lives of children. Under the guidance of experienced instructors can arrange day trips to the mountains, a trip to a water park Kapchagai and city tours. As well as working hobby groups. The territory camp "Tau Samal" is protected around the clock.
Arrival and Departure of nonresident children produced by rented bus when accompanied by the police employee.