Children's Recreation Camp "Discovery Borovoe"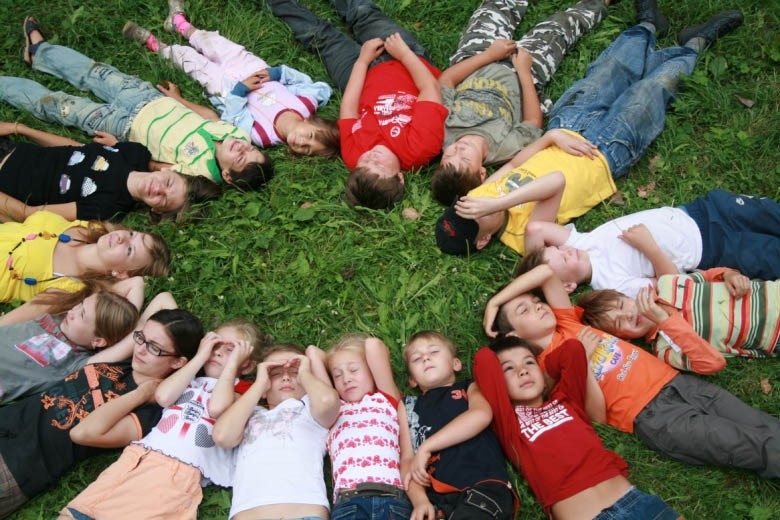 Children's camps
Akmola Region

Description
Discovery Borovoe is located in the countryside, on the shore of Lake Katarkol, and is surrounded by pinery. For safety reasons children's camp is encircled with a secure fence. The camp has a check-point. There is a 24-hour security throughout the territory and a 24-hour video surveillance of the grounds and inside the buildings, excluding only residential rooms and bathrooms.
INFRASTRUCTURE:
4 three-storey residential buildings with cozy rooms;
Swimming pool of 3 different depths;
Dining room;
Play mansard;
Alcohol-free bar;
Billiards room;
Night club;
Medical center;
Modern soccer field with artificial turf;
Multiple gazebos;
Open-air pavilion for entertainment;
Beach volleyball court;
Basketball ring;
Sports equipment rental;
Ropes course.
ACCOMMODATION:
Accommodation in a room for 6 people.
Room is equipped with:
Beds (individual)
Bed linen (individual)
Nightstands (individual)
Shower and toilet, 24-hour hot water (1 per room)
Wardrobe (1 per room)
Shoe rack (1 per room)