Children's Health Center "Prostor"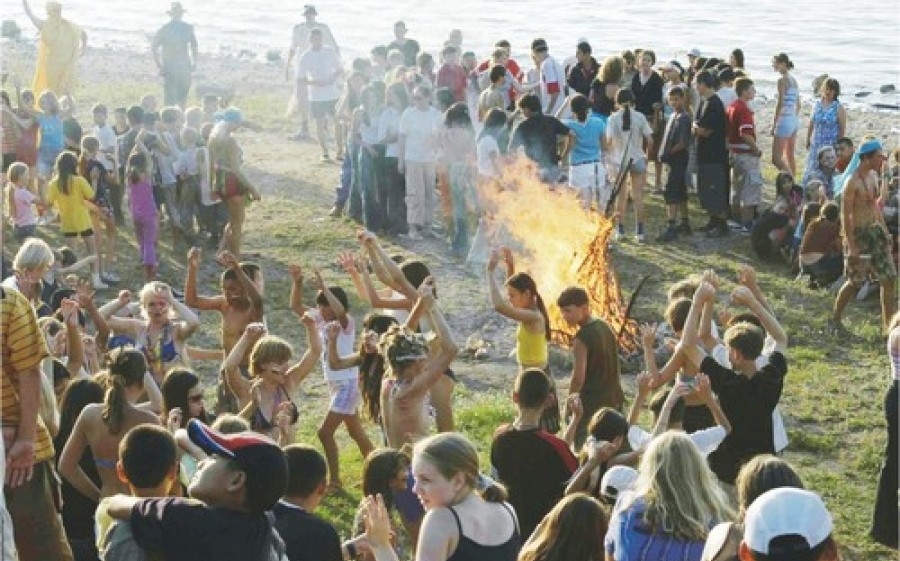 Children's camps
Akmola Region

Description
The uniqueness of the arrangement and beauty of a natural evergreen landscape, the Children's improving center "Prostor" annually attracts children from all corners of the republic.
Thanks to rather a big territory, namely: the territory of the children's center "Prostor" occupies 50 hectares of the coniferous massif. In the Prostor center, there are more than 7 big cottages placed in a shady park landscape. In the dining room of 100 seats, five times food under control of nutritionists.
For children, platforms are provided for playing basketball, volleyball, tennis, badminton, and soccer. In the warm day the person interested to luxuriate on the sun - waits for the magnificent beach. To services of children - a bath, the medical block, household rooms.
The territory of the center the public address system is musically issued, established.
Five single food, children's diet are developed by nutritionists according to requirements of the growing children's organism.
Medical care is provided by the qualified specialists supplied with the necessary equipment and medicines.
Skilled experts in the field of education in the latest methodical developments work with children. The entertainment pedagogical program does rest of children unforgettable and leaves a lot of positive emotions and memories of the summer vacation spent in "Scope" at children.
The territory of the center is fenced and is protected. Children age from 7 to 13 years can visit the children's Improving Center "Prostor" (inclusive).
The administration of DOTs organizes delivery from the Kurort-Borovoye station to the center and back, and also provides children with standard sack lunches on a way back which part drink and roll is.
Arrangement: Kazakhstan, Akmola Region, Borovoe
Address: the resort Borovoe, in 50 meters from the lake Katarkol
Phone: 7 (71636) 32678, 7 (71636) 32711
Email: prostorprostor@inbox.ru