Natural Boundary Alma-Arasan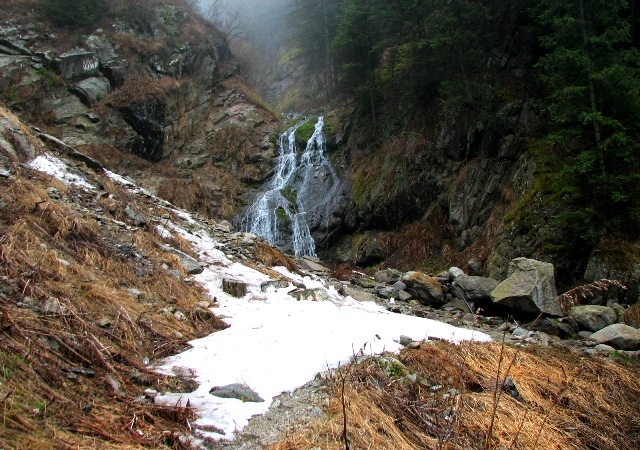 Sanatoriums
Almaty region,
43.0855, 76.9138
Description
Almaty's mountains are its pride and joy, but within the city limits, there are actually only two roads that can you take you there. One is quite famous, Dostyk, home of the Hotel Kazakhstan, the Palace of Schoolchildren and other iconic sites, and it leads you up and up to the city's favorite alpine playground, the Medeu ice rink.
The other is a road that for years was nameless, and these days has the official name of Dulati, though few locals would know it as such. Instead, the road and the region is called Alma-Arasan, after the gorge through which it runs, and Alma-Arasan is synonymous with two things: its shashlyk joints and its toikhanas, kitschy event halls for Kazakh tois, or wedding celebrations.
If you want to eat a kebab or tie the knot, goes the thinking, its better to escape the smog and head for the fresh mountain air to do the deed. On the weekends, despite its elevated isolation, Alma-Arasan is swarming with those seeking rest or matrimony.
To explore the area, my route had to take an unusual shape. Usually my walks end up as some kind of closed circuit, as I take a bus somewhere, venture out, then loop back to where I started. This time, if you look at the map for this walk report, you'll see a straight arrow - there was nowhere to go but up!
I gained more than a thousand feet in elevation, but the climb felt deserved because I had a goal in mind. My friend Pavel Pfander works as a falcon trainer and showman at the Sunkar Falcon Center, an Almaty gem situated in this very gorge, and though I'd taken a taxi to him before, this time I'd show up covered in hiker's sweat.
Walking a single street, I was worried, might dull the senses, but Alma-Arasan is such a destination, especially on a warm Sunday like the day I explored it, that the way was lined with distractions. Just after passing the Park of the First President, the mountain road passes some kind of well-manicured compound, and city workers were diligently planting spring flowers. Higher up, a man stood on the side of the street with a peacock, for wedding day photoshoots, I imagine.
Another man sat on a plastic chair with a dozen framed family portraits arranged on a lawn - a strange place to hawk such a thing, but again, maybe it was for the future families of those brides and grooms. Traffic flowed continuously, and the sides of the street became clogged with Almaty's fanciest cars, it's
Lexuses and Range Rovers and so on. This is what all those four-wheel drive trucks are needed for, apparently: the expertly-paved trek into the luxurious foothills.